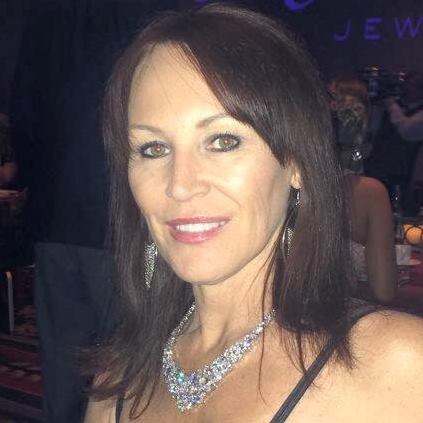 I know!
I mean I have my business already, in P.R.
I had been thinking about cutting it back,
but I never ever thought I would have a party plan business.
I didn't want to do Tupperware, and I've been to lots of other parties.
And you know me, I was always rolling my eyes and saying "Yeah right. As if !!"
And then I went to a Park Lane party.
And something just clicked.
I was really impressed with the gifts that go to people who have a party. I love the jewellery.
Something just clicked.
And now I am so happy, so relaxed.
I mean I was happy in my P.R. business but this gives me so much more flexibility.
Isn't the jewellery just beautiful?