Your Story holds the threads of your life -
its purpose, its message, its gifts and its future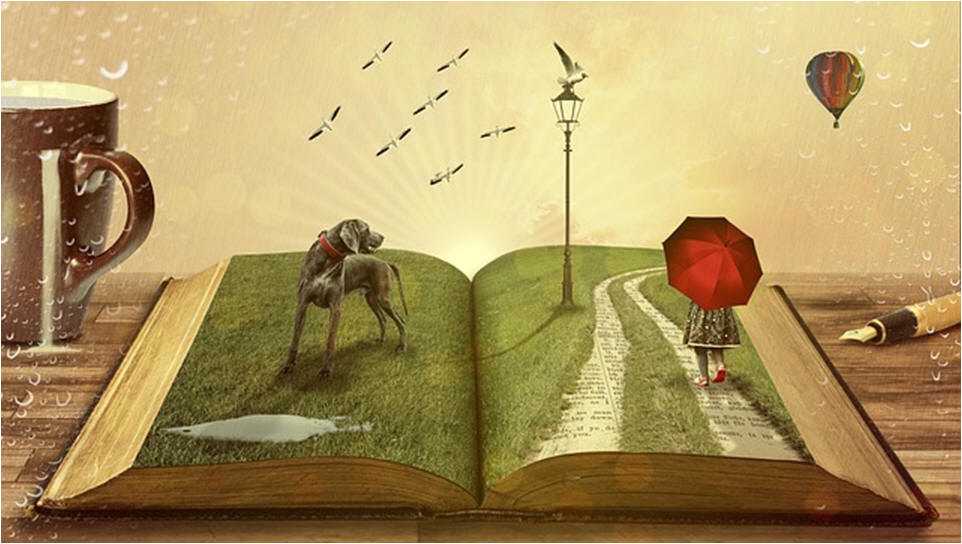 ~~~ Re-Awaken Your Story ~~~
'When women get together, they tell stories.
This is how it has always been.
Telling our stories is our way of saying who we are, where we come from, what we know,
and where we might be headed.' ~ Jalaja Bonheim
Join us as we explore our stories, mine them for the gems they will give up,
celebrate and learn.
Join us in myth and magic, in ancient storytelling secrets,
visualisation and creativity
as we tell our stories and story our future through change
- who we are, and where we might be headed.
We will explore
... The difference between your inner and outer stories
... Why stories are so essential to our wellbeing as individuals and as a society
... How we can use them ourselves.
... Ways you can use story to create change in your life.
1. ... to smash the glass ceiling and take out the walls and floor as well!
2. ... to acknowledge and own your value.
3. ... to look at relationships in a different light.
4. ... to approach the next phase of your life with equanimity and confidence.
Your story - Your identity - Your value - Your future
~~~
through a combination of the ancient wisdom of myth, creativity, and story
along with some rational thinking, exercises and activities, connection and just plain fun.
If you are facing blocks, challenges or hurdles
confused, wanting to build confidence,
or just want to tell stories with like-minded people
If you think this may be for you,
if you would like to explore and clarify your identity, your value, your future, your story,
and work with, and learn from, other women doing the same,
register now and find out just why Your Story Matters so very much
... and how to Re-Awaken your Story, your future.
Re-Awaken your Story and find a new way forward

Who am I? What is it that I do?
... finding the spark that will free you to

move forward,

just a little or maybe a lot;

change direction,

in your life, or in your business, your relationships, or your career

or maybe even all of those!!

Invest $127 and join the

Story Circle

sharing stories, experiences, fun and learning.
RE-AWAKEN YOUR STORY ... Friday 30th November ~ 9.00 am - 4.30 pm ~ Location - on Brisbane's Southside ~ Buy your coffee, food supplied