FREE CONSULTATION

How you can find and tell the story

you need to tell to get the results you want.

Your story is

the why behind your business,

the passion behind your message

the foundation of your business and personal brand.

When you need help finding out

Who am I NOW, and what is it that I do?

Find your lost faith in yourself - re-write your story
Your story can
give you focus
reignite your motivation
+
inspire others
give them hope
give them guidance

Storytelling works.
It has been the foundation beneath human communication
and behind the SUCCESS of human communication for millennia.
Storytelling = success
Storytelling = connection, engagement, persuasion
Storytelling = sales
Storytelling = pivoting
Your story is your legacy to your clients, your children, your readers, your audiences.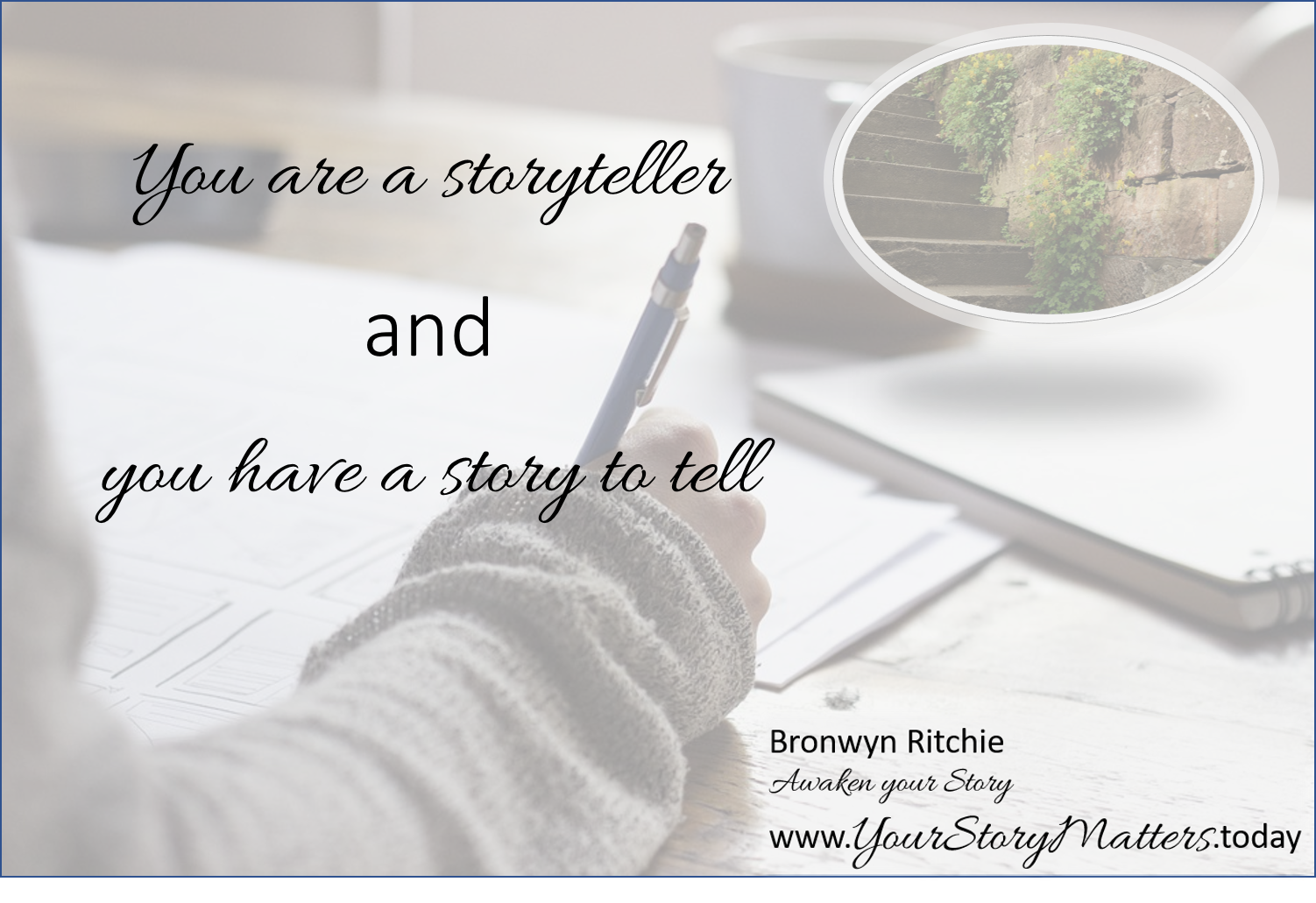 You are a storyteller and you have a story to tell .
This is your message - your legacy